"Xtaci"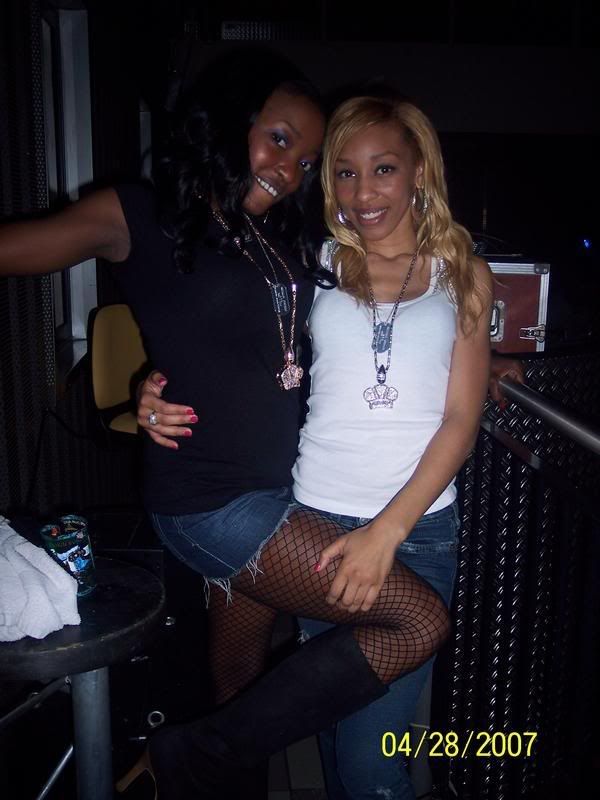 I HAVE SO SO SO MUCH LOVE FOR THESE TWO GIRLZ(XTACI) THAT I HAVE DECIDED TO CREATE A FANPAGE FOR THEM AND THEY LOVE THA IDEA!!SO VISIT SOON!!MUCH LOVE_SAPPHIRE
P.S:THIS IS T.I's FEMALE GOUP OF GRANDHUSTLE!!!ALSO VISIT THA T.I FANPAGE AT
www.myspace.com/tipfanpage
.!!Support!!THIS PAGE HAS BEEN UP FOR A WHILE..WAY BEFORE THE TAMKEA CLIFFORD PAGE!!
(Xtaci's) main page is
www.myspace.com/xtacimusic
!!!Show them some love!!